De Etser De Etser is an art studio in São José dos Campos (SP - Brazil), founded in 1998 by George Gutlich and Fabio Sapede. In August 2020, we inaugurated our new space located in Vargem Grande in an amazing rural landscape. The property was part of an old farm called Santa Clara so we became De Etser Santa Clara, this allows us to offer an artist residency program in printmaking and to receive visual artists, musicians, writers... people interested in art and culture. Our complex currently has three workshops: printmaking, handbinding, and multiple languages; in the printmaking workshop we develop work in etching, woodcut and lithography.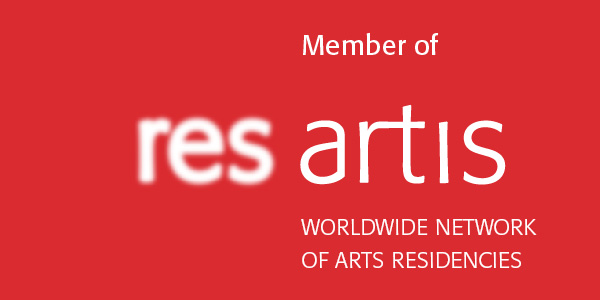 Artistic residency is a productive experience in the artist's practice, which in the displacement is provoked and instigated in his production and research this practice contributes greatly to his professionalization and expansion of interlocutors for his processes. The studio that receives this artist also gains with his presence.
In order to extend the experiences beyond the territories of the city, De Etser Atelier, opens its doors with the project Várzea Artist Residency.
Located between the Serra do Mar and Mantiqueira mountains, in São José dos Campos. The atelier has lodging facilities, a printmaking and painting studio, and a green area that attracts the interest of artists who use this landscape in their poetics.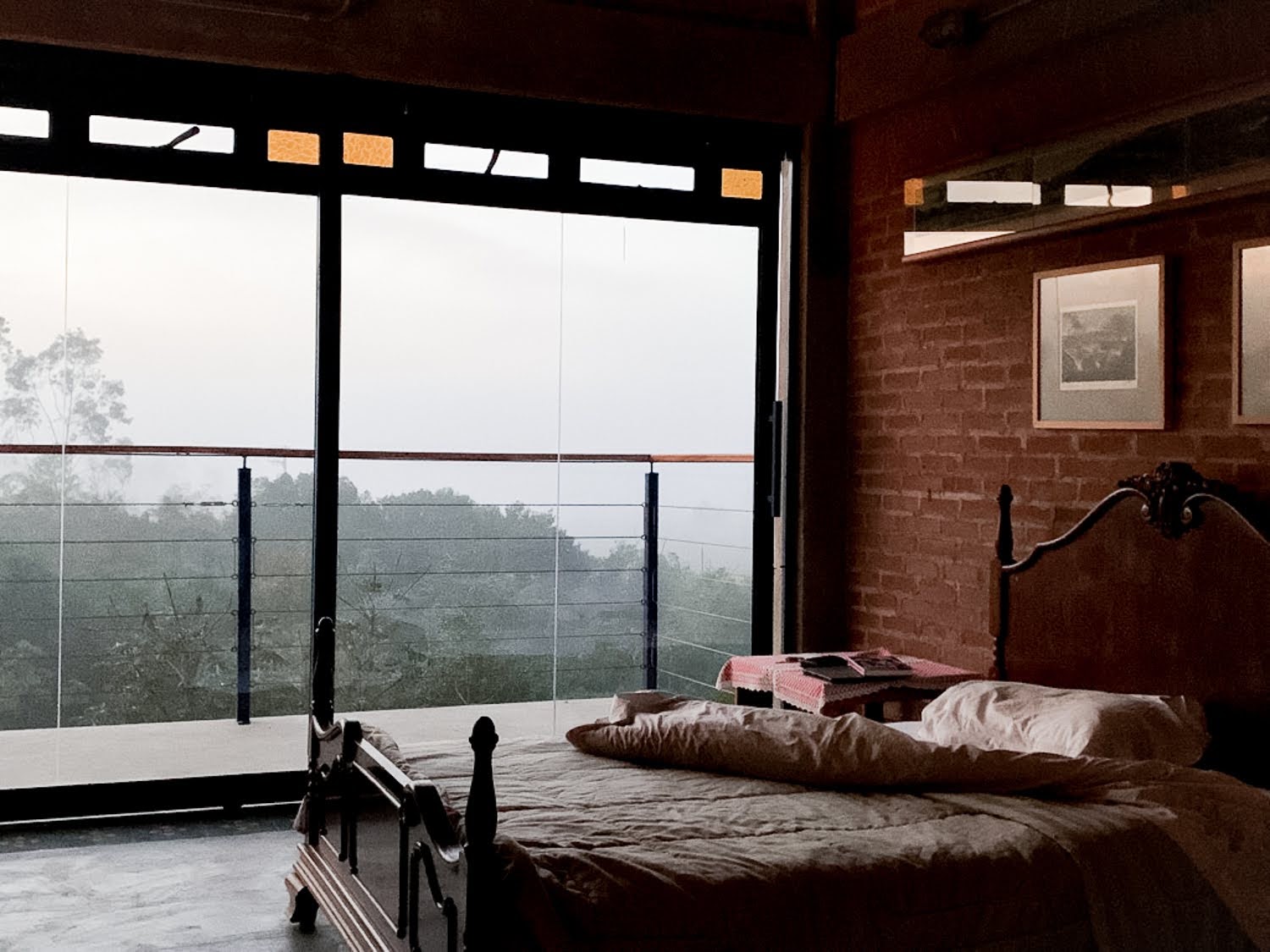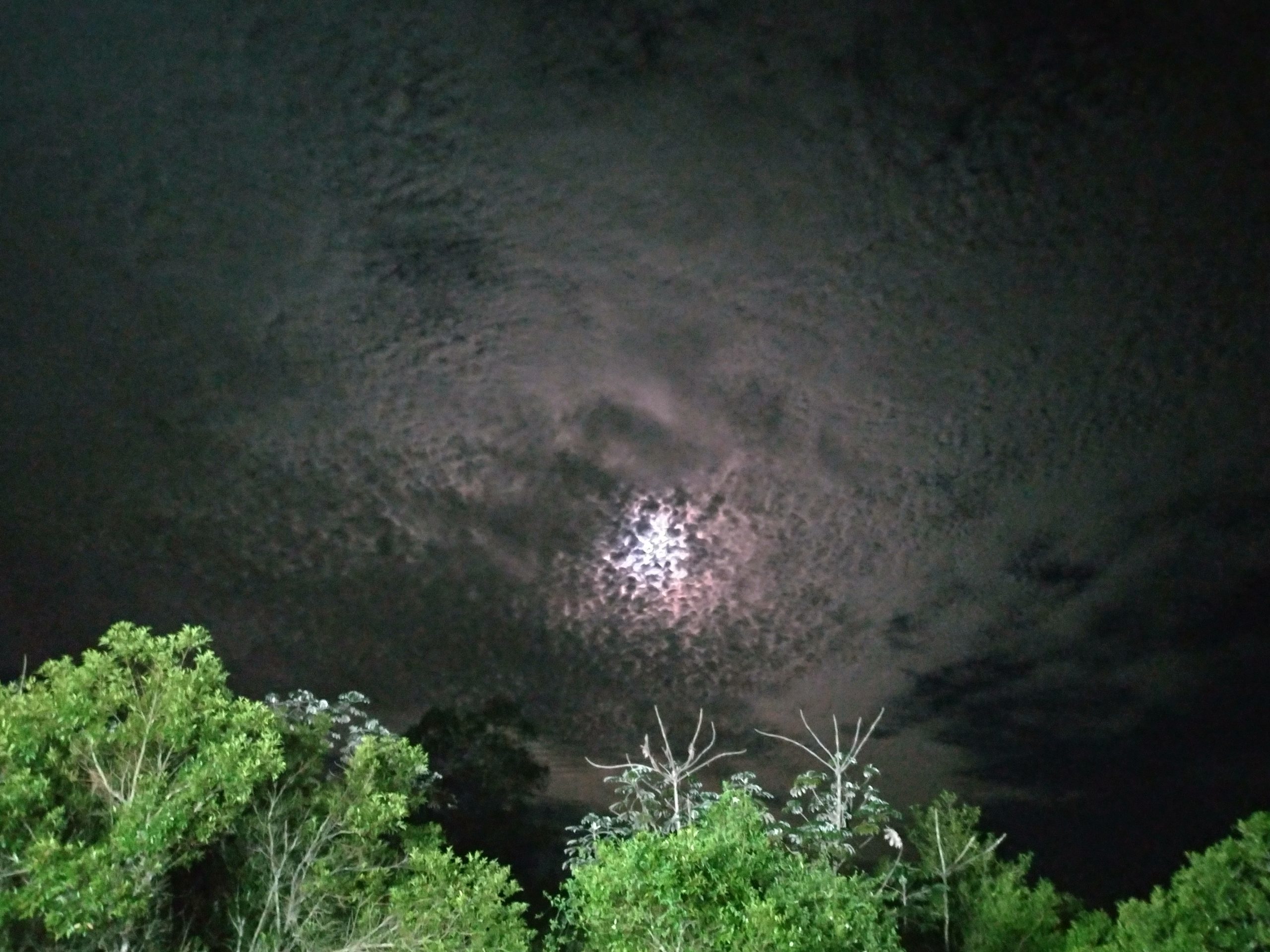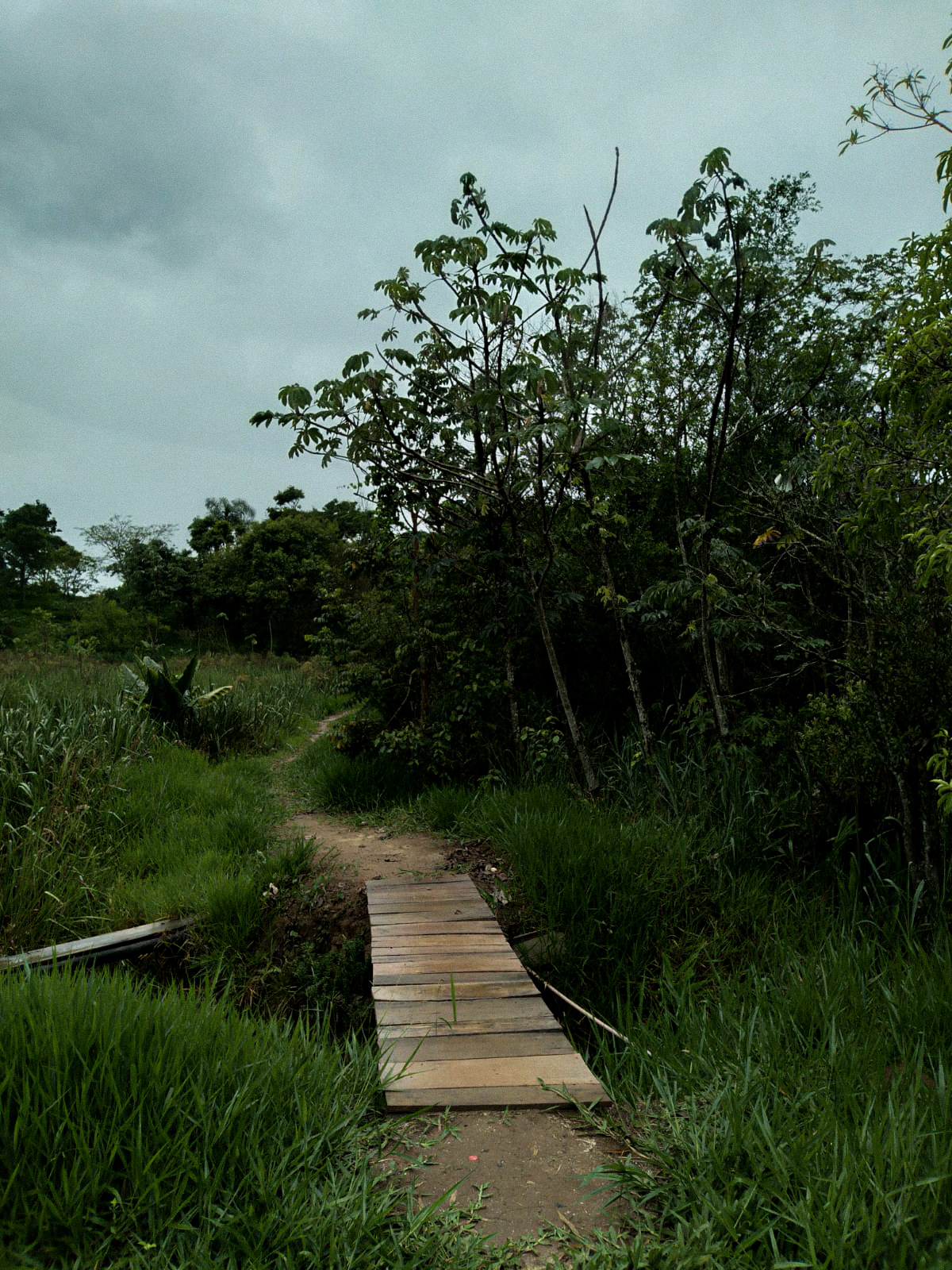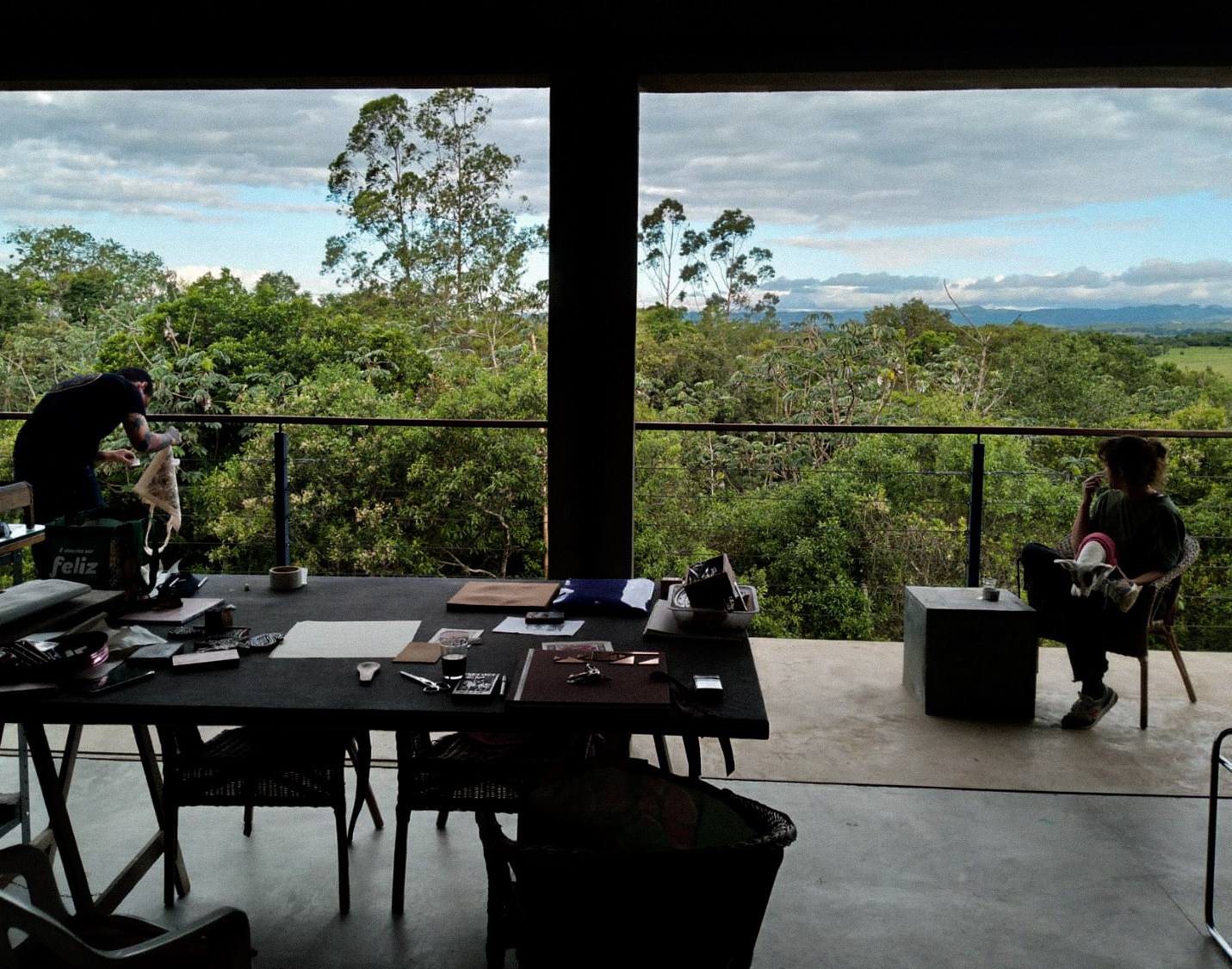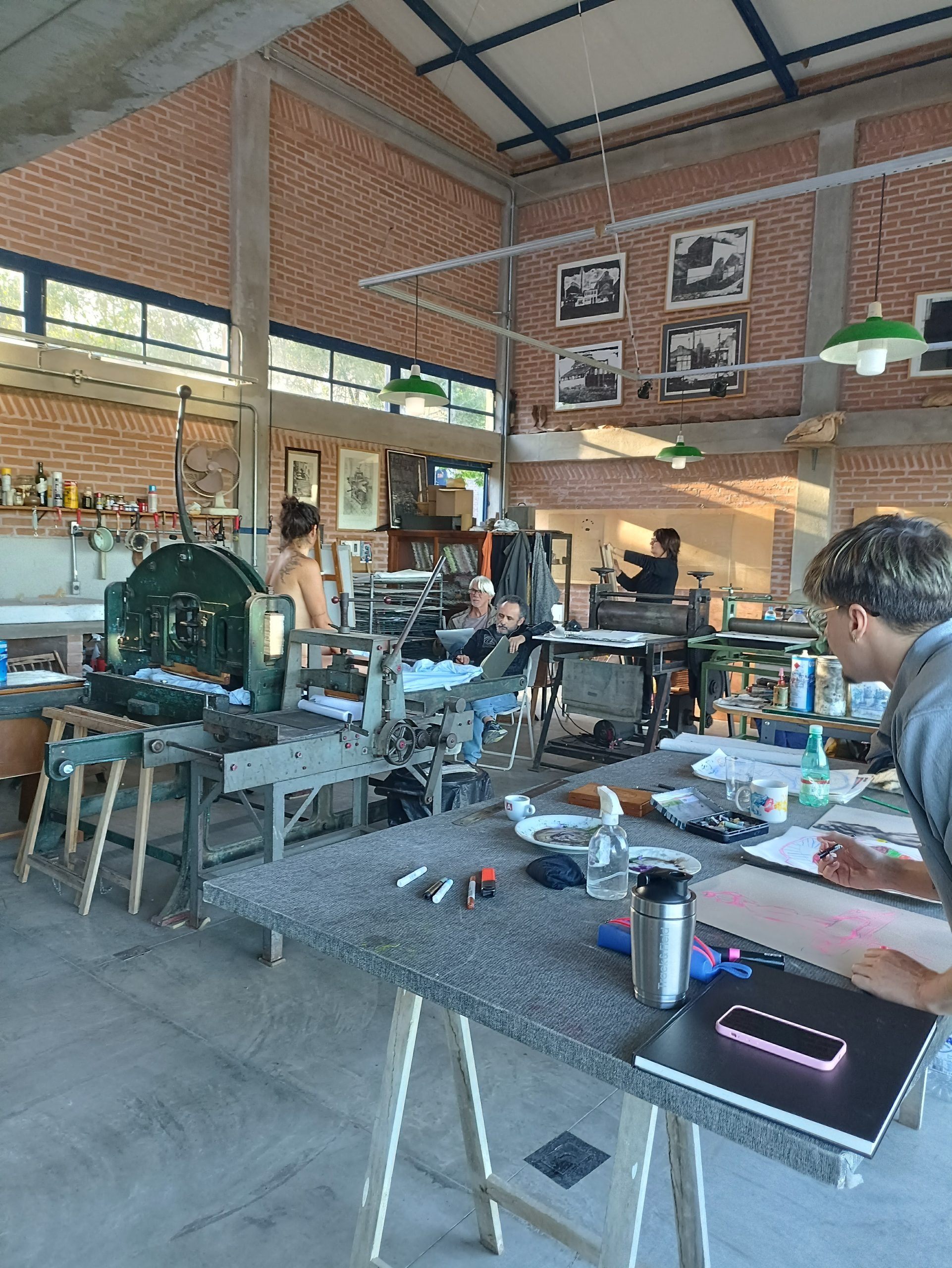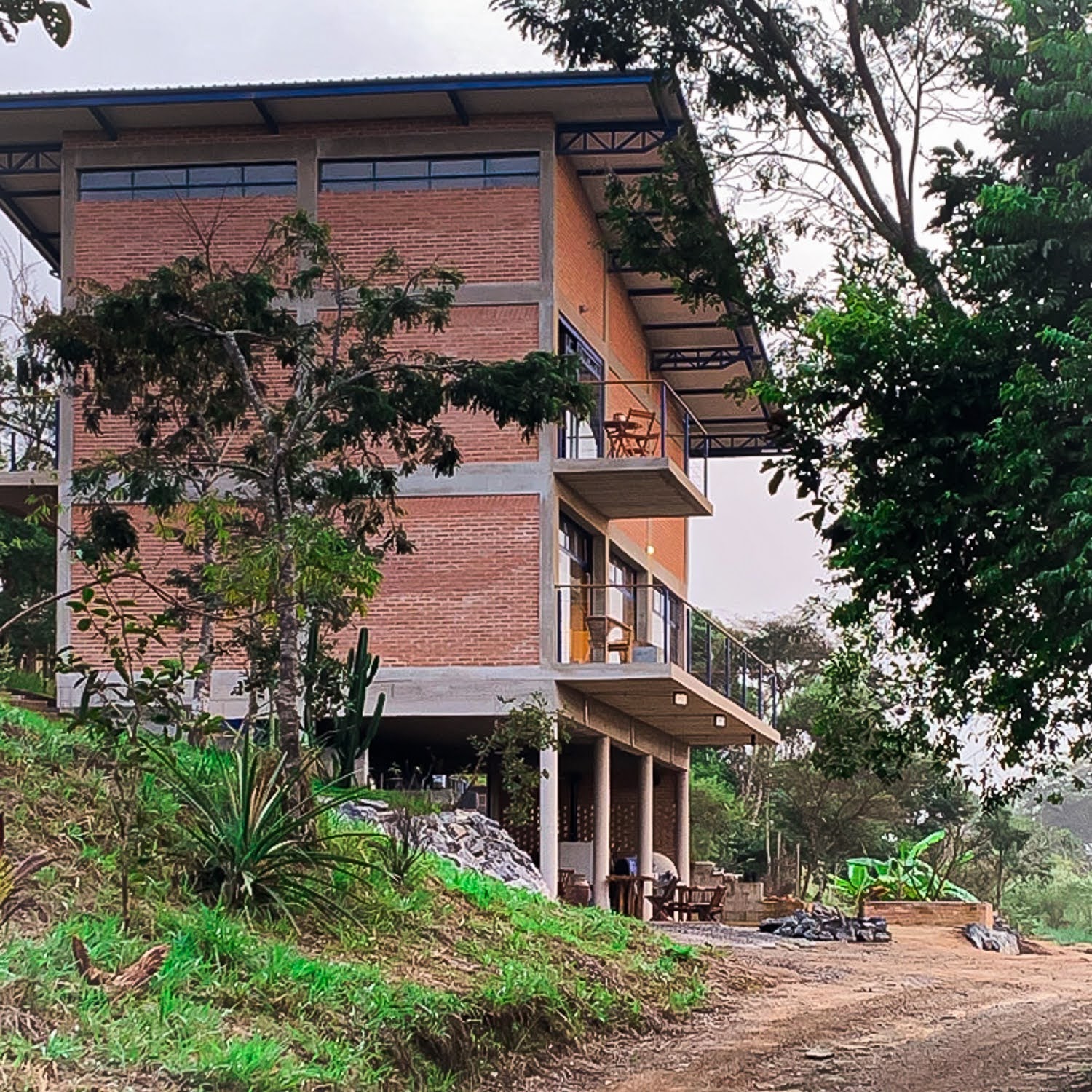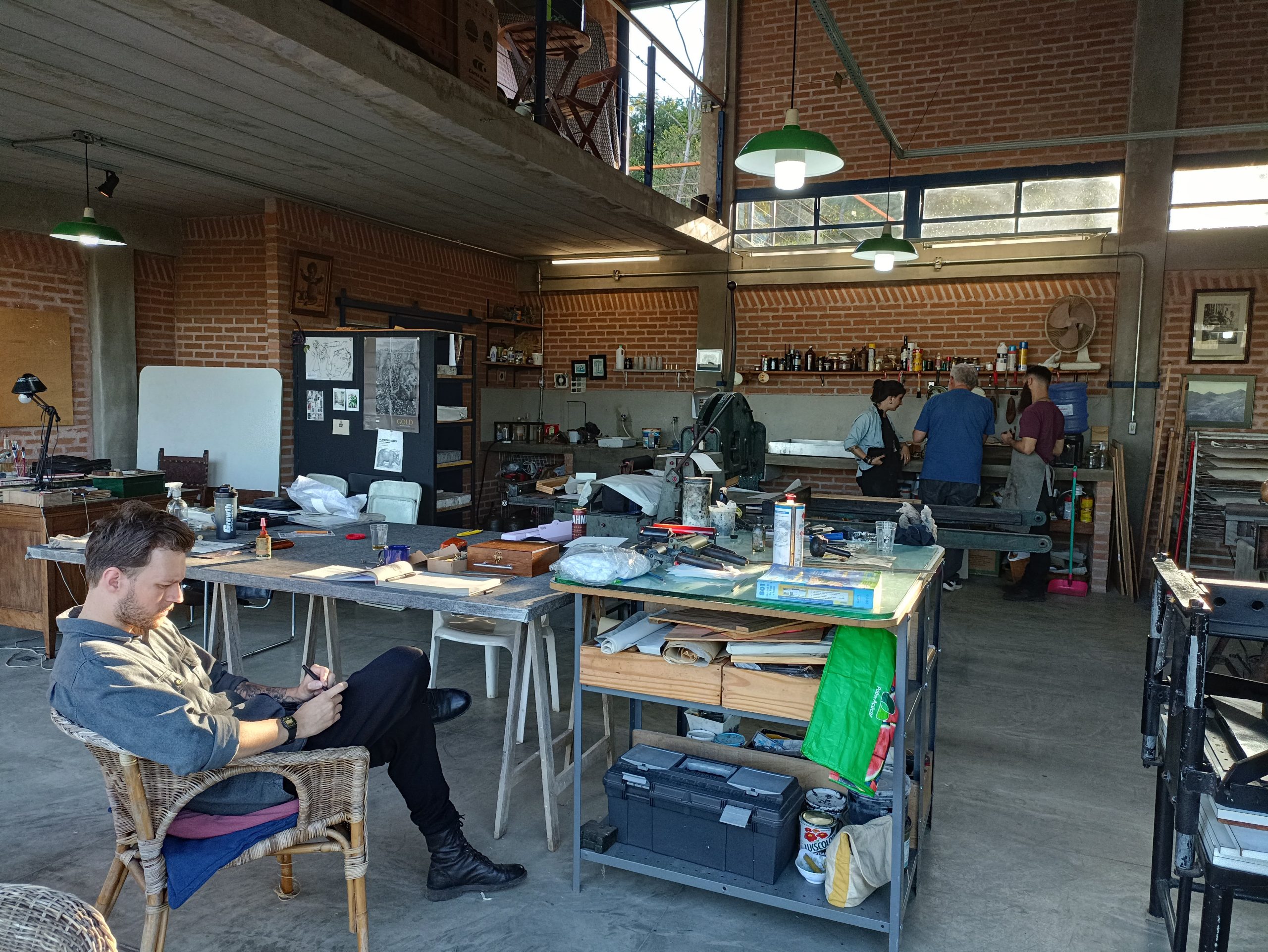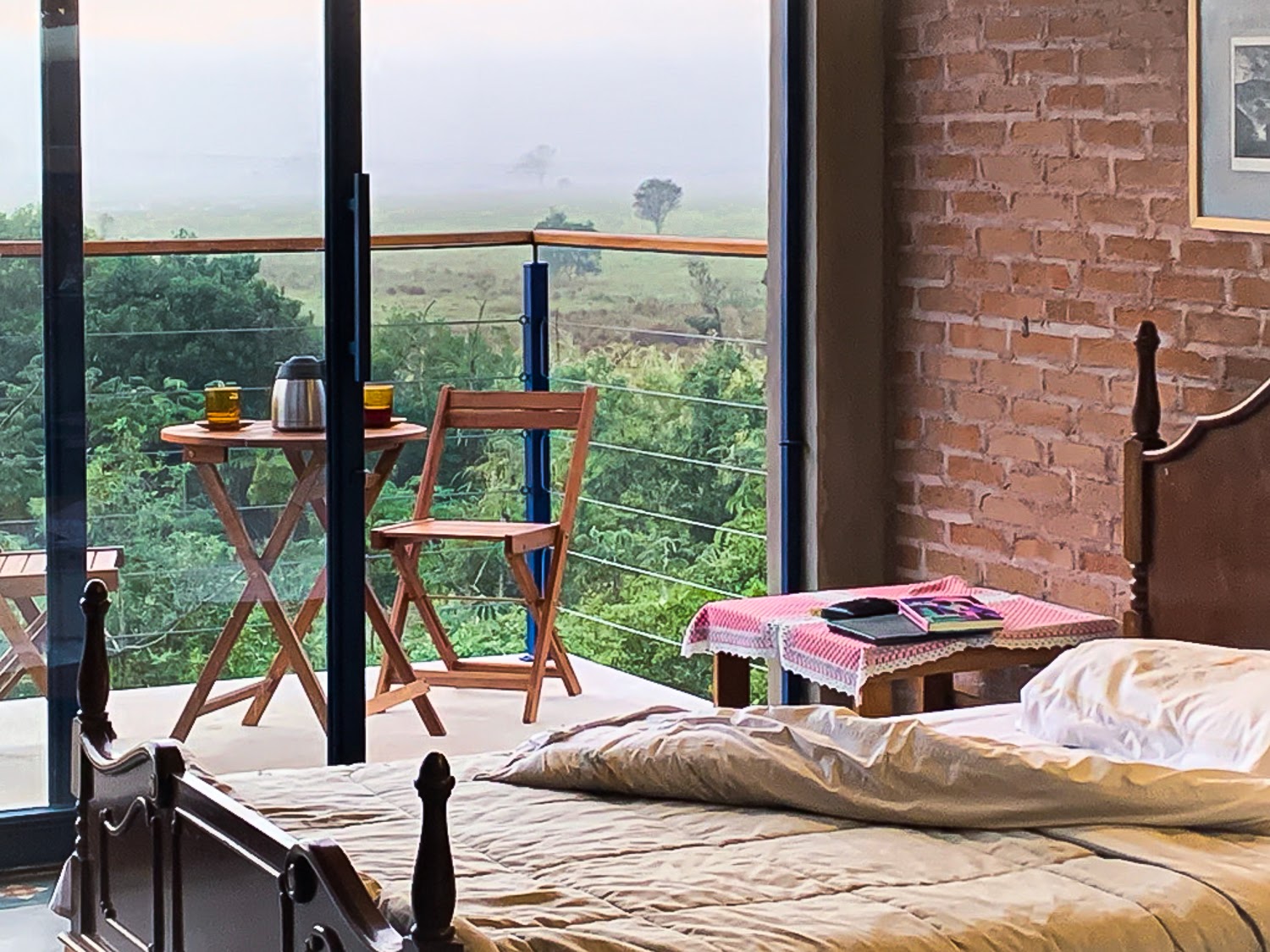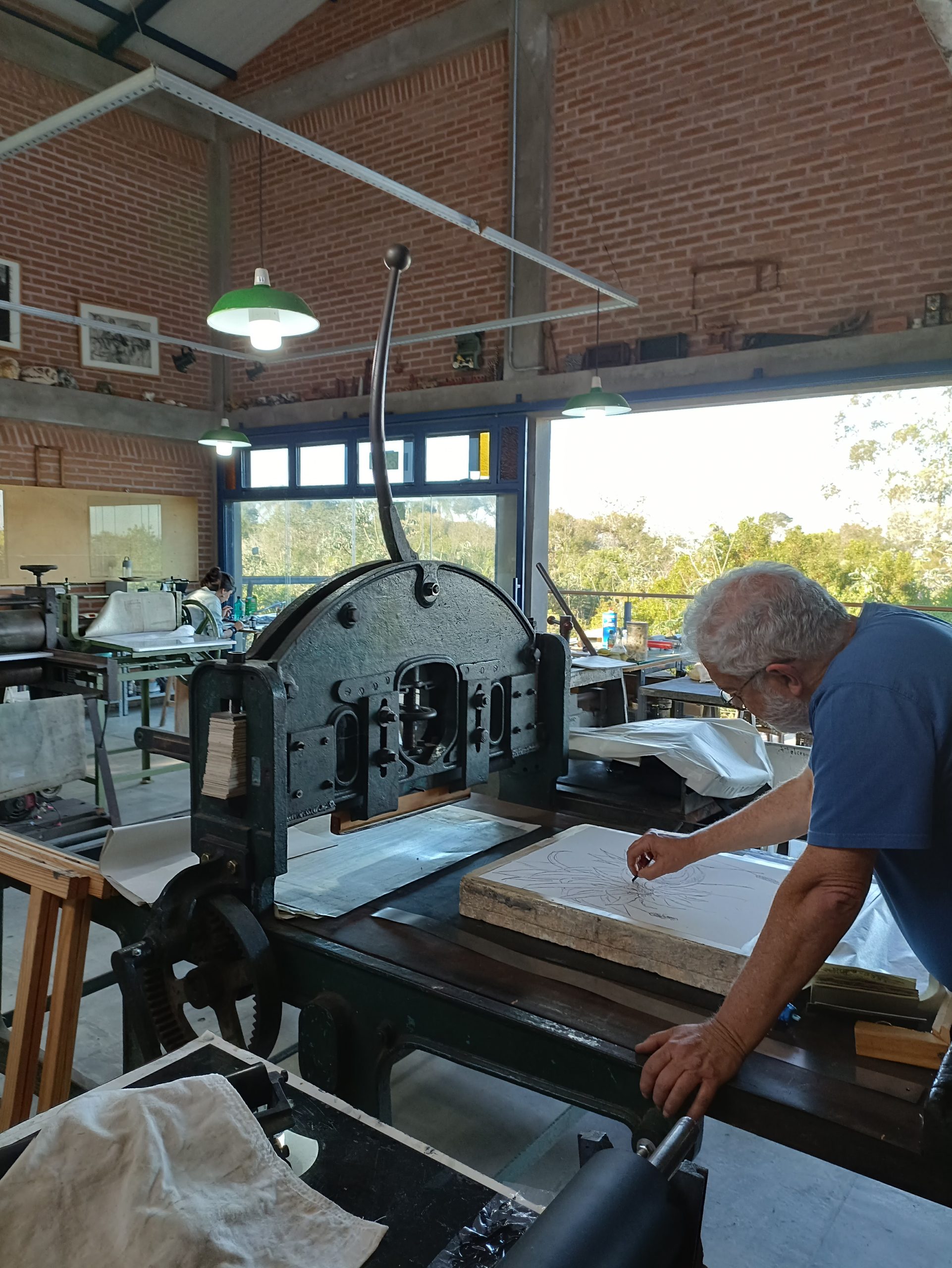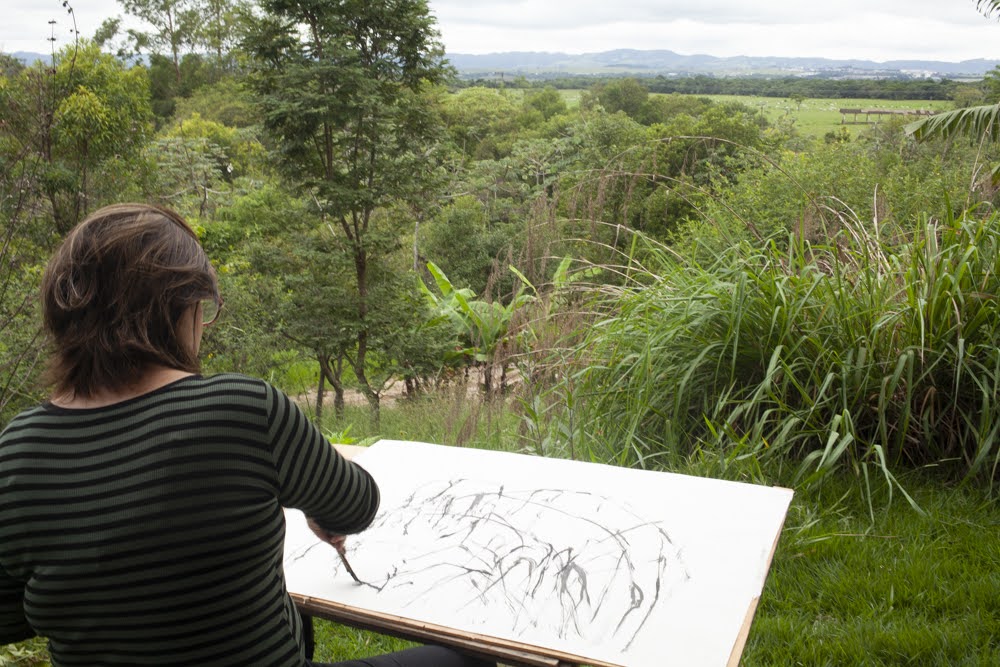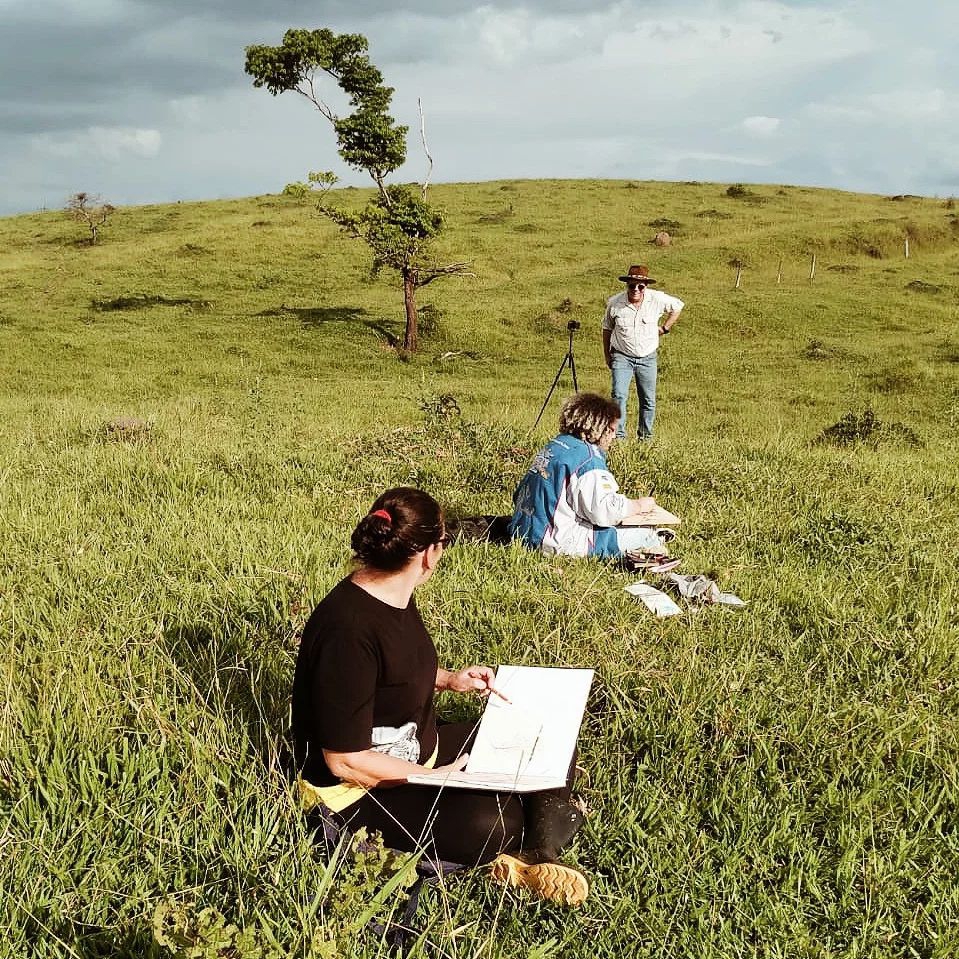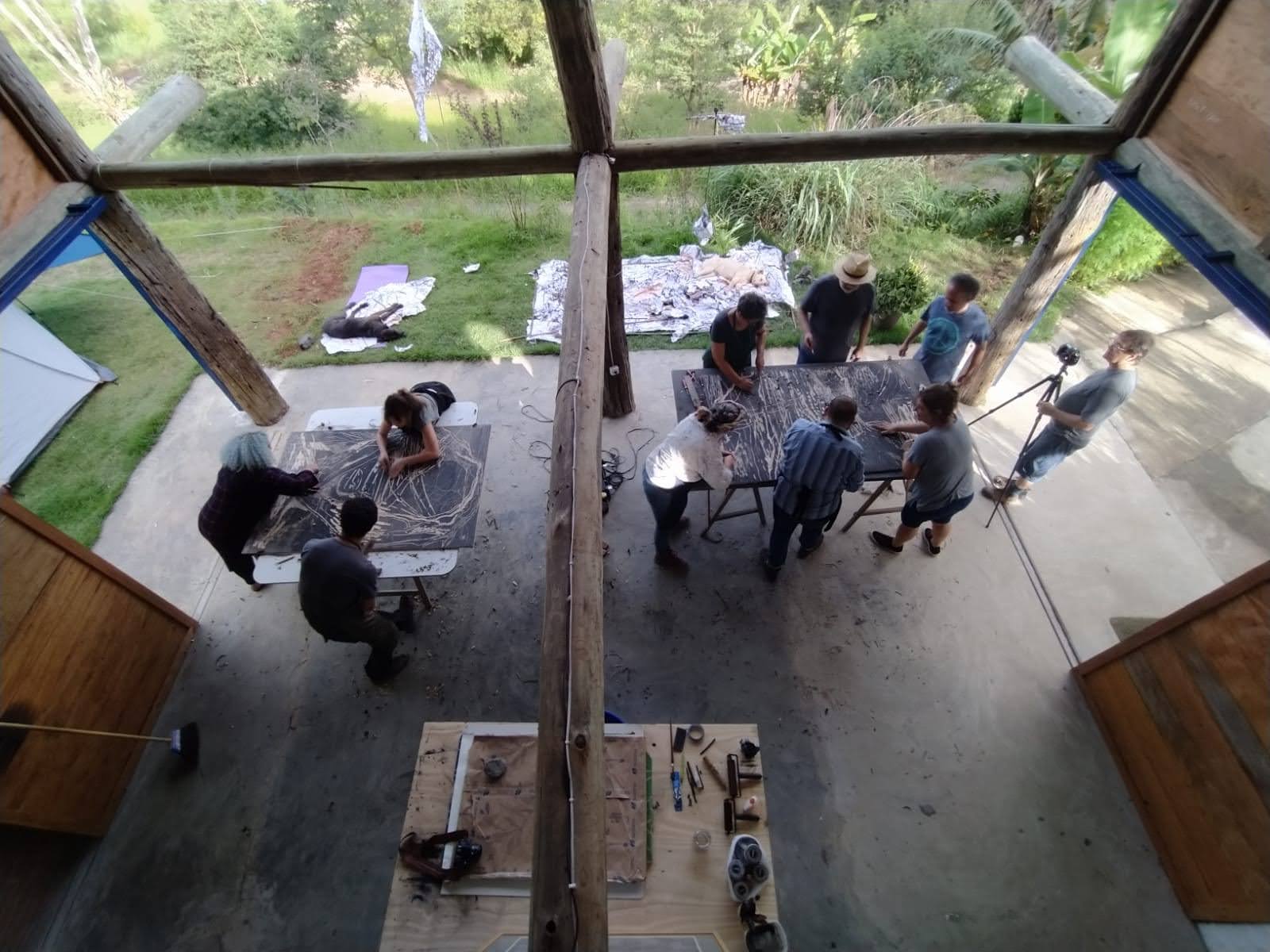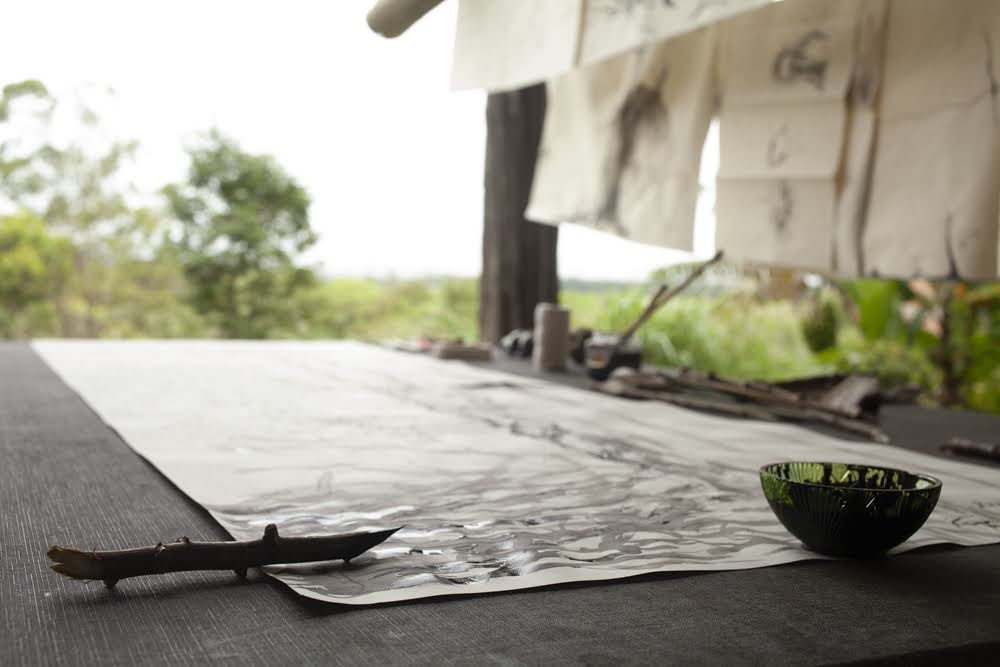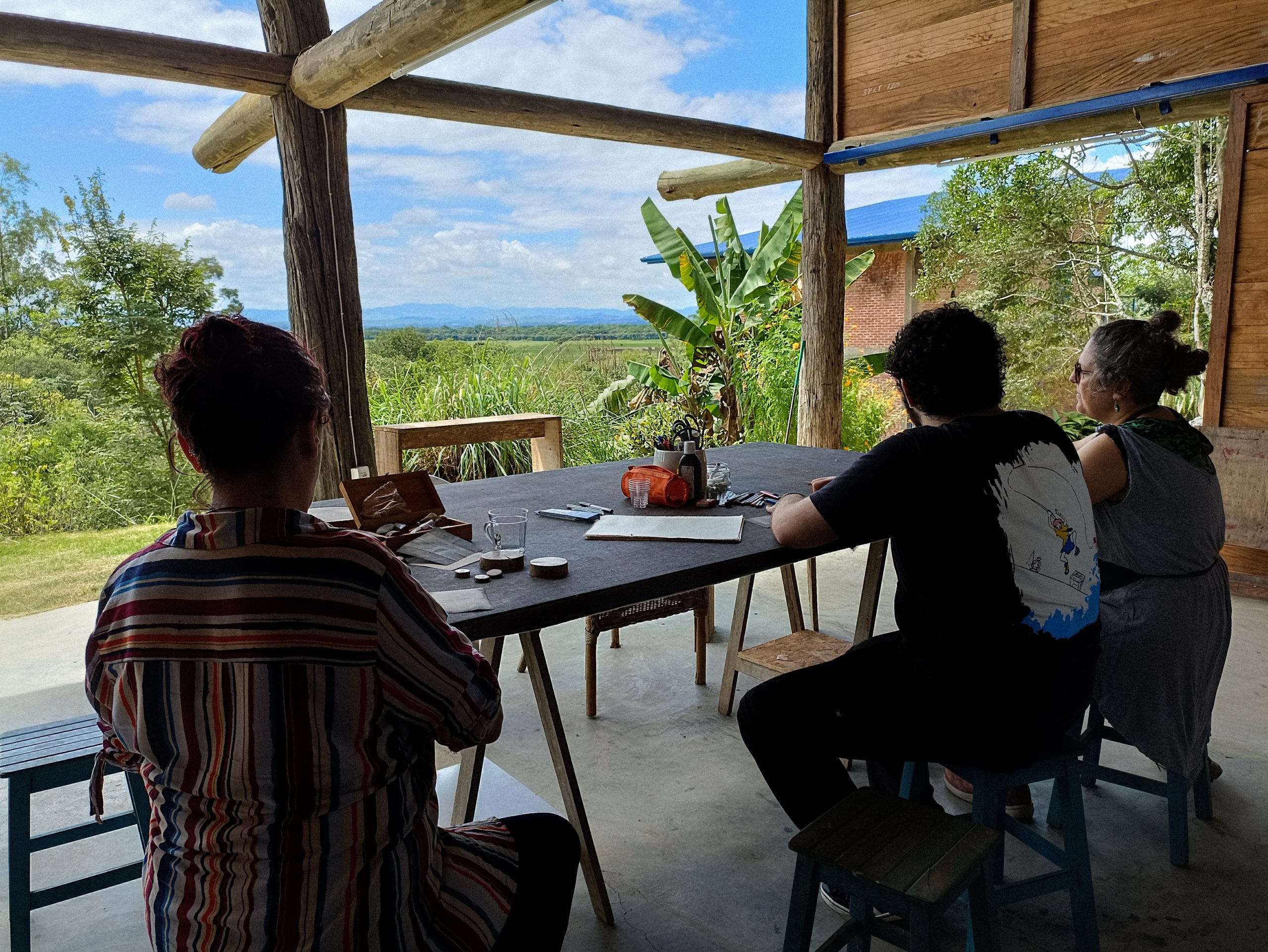 P_20210525_184545_vHDR_On_HP
VargEM Large Scale Project
WhatsApp Image 2023-02-06 at 09.51.18
VargEM Large Scale Project
---
INDIVIDUAL PROJECTS
De Etser has the necessary infrastructure for the production and printing of images in the modalities of Metal Engraving, Lito, Xilo or Screen Printing. If you are an experienced engraver, you can, in addition to accommodation, make use of the studio to produce your images. If you are interested in starting or improving in one or more of these disciplines, the studio offers a monitored immersion, with a program especially designed for you.
In addition to the equipment and supplies, we have a small shop that can supply you with craft tools, notebooks, copper plates, wood, special papers, etc. There is also a small library with general titles about art and specific ones about engraving.
Values:
Activities

1 sem. 

2 sem. 

3 sem. 

Accommodation

600 R$

1600 R$

1500 R$

Individual use of the studio (without monitoring - all modalities)

700 R$

1300 R$

1800 R$

Basic metal engraving and/or xilo (with monitoring)

1000 R$

20hs

1500 R$

30hs

2000 R$

40hs

Basic Lithography (with monitoring)

1500 R$

20hs

2000 R$

30hs

2500 R$

40hs

Food (lunch only)

250 R$

500 R$

750 R$
Values for residence
Obs:
The values are presented in Brazilian currency (real).
Students and art teachers from public schools get a 20% discount on lodging and studio use (without monitoring).
Period of residence:
The minimum period for residence is 1 week and the maximum period 3 weeks, the use of the studio without monitoring will depend on the experience in printmaking, but we are open to consider your proposal.