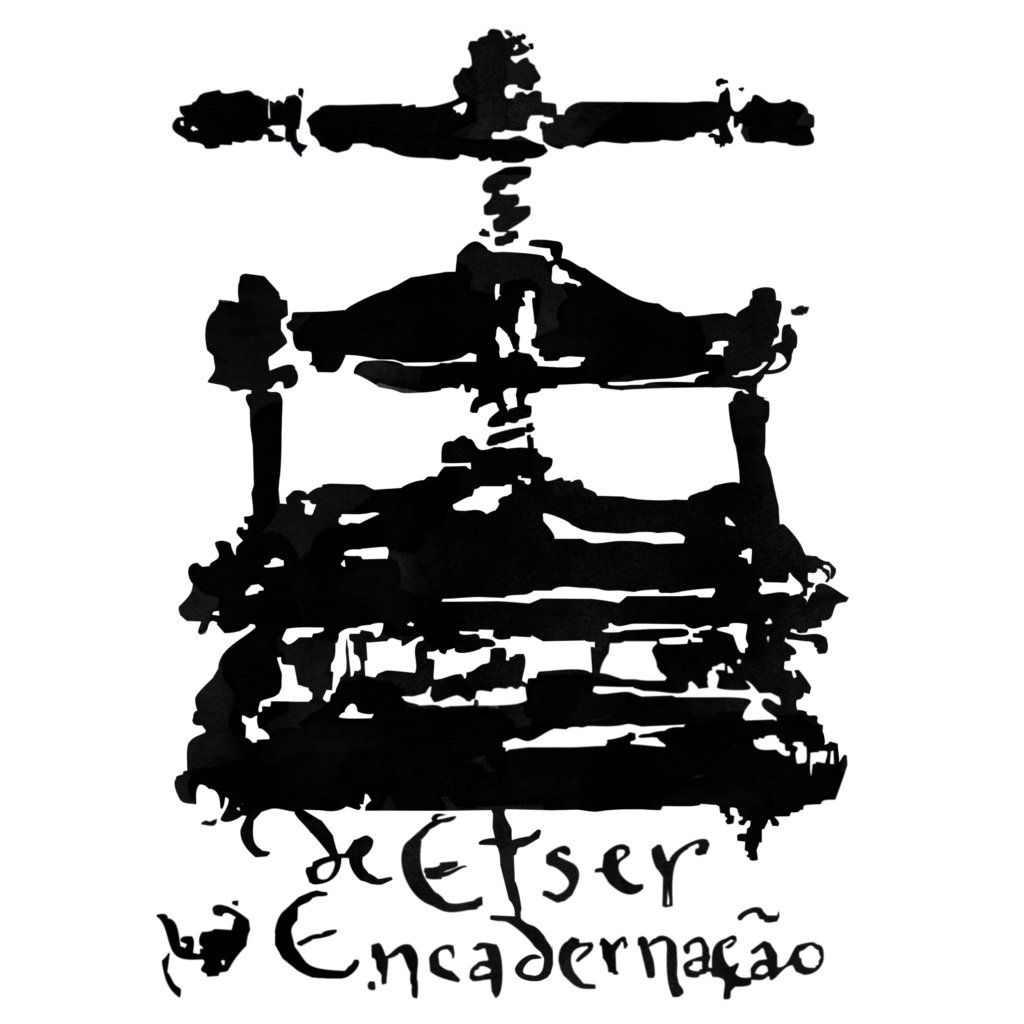 ---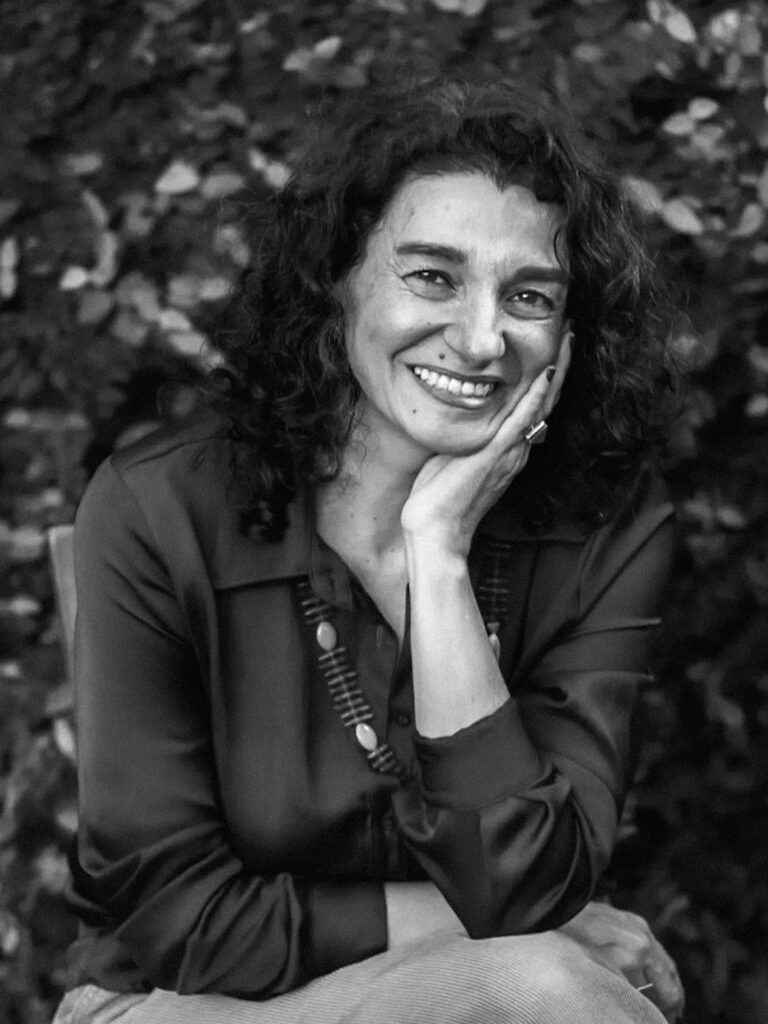 Claudia Gutlich
She has lived in São José dos Campos since 1996. Graduated as an architect, specialized in Psychopedagogy, she also works as a bookbinder and is one of the creators of De Etser Atelier along with Fabio Sapede and George Gutlich. She studied bookbinding and restoration at ABER - Associação Brasileira de Encernernação e Restauro. She has been working for more than twenty years in the area of art education, setting up exhibitions and events related to fine arts and education; she has been in charge of the bookbinding nucleus of De Etser Atelier, in São José dos Campos for 22 years.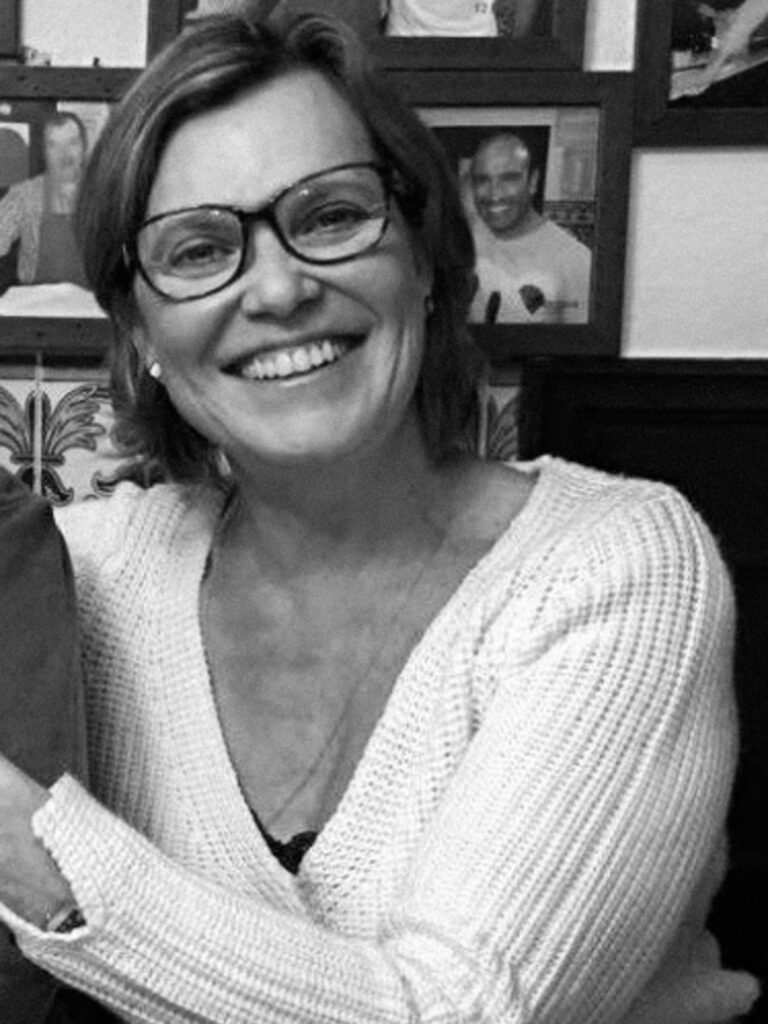 Carmen Sapede
She participated in her first bookbinding course in 2011, since then she has been working with various techniques associating embroidery to manual bookbinding and other craft activities. She actively participates in courses offered by the Cassiano Ricardo Cultural Foundation, under the coordination of Claudia Gutlich.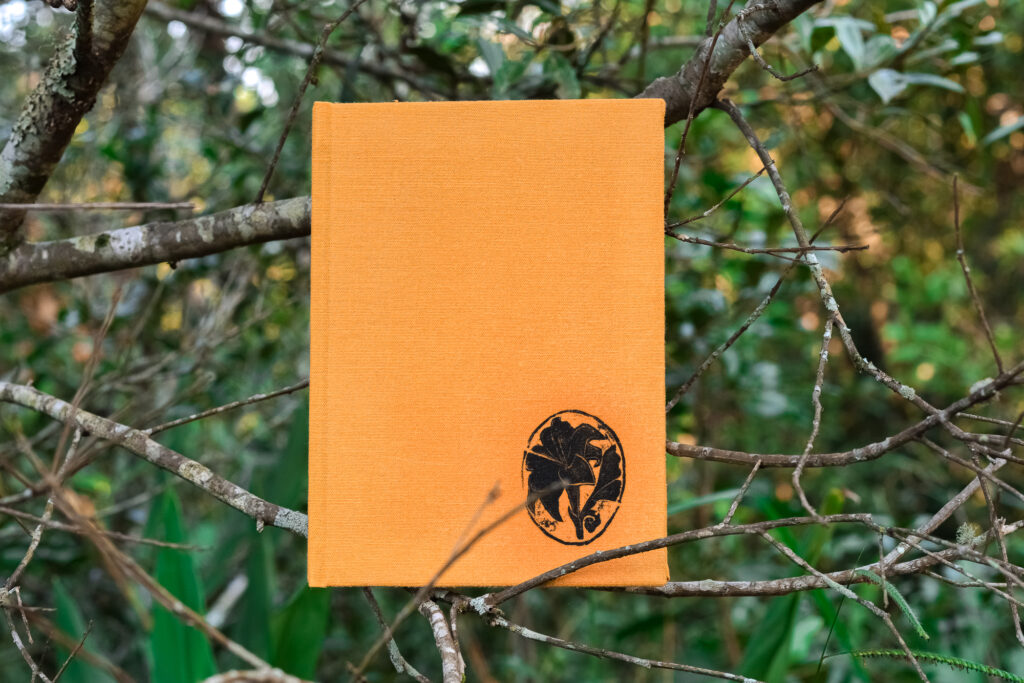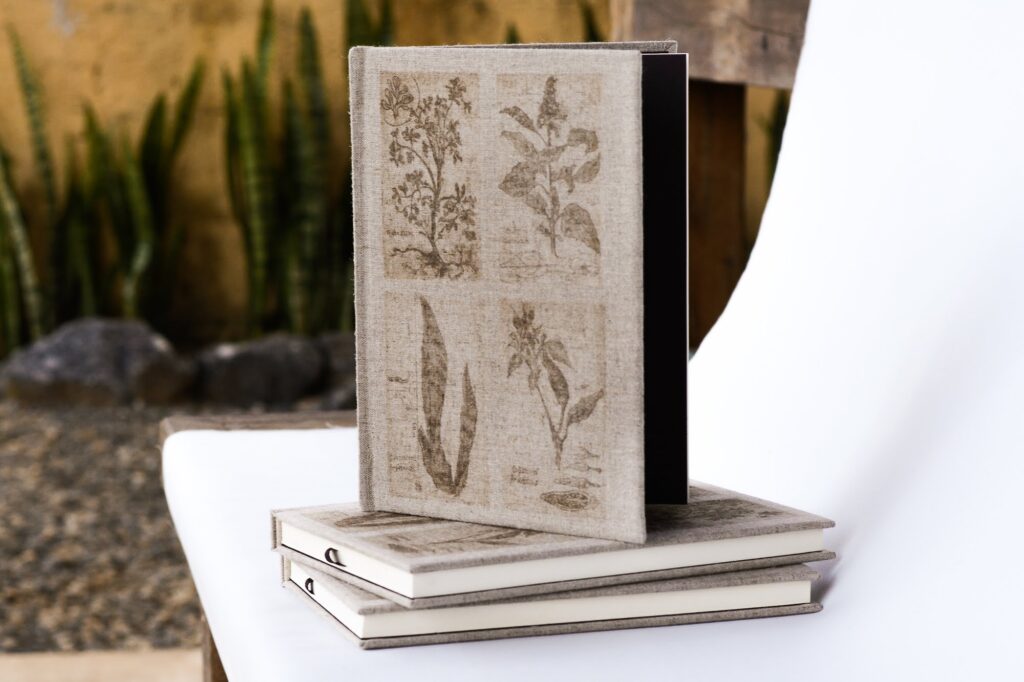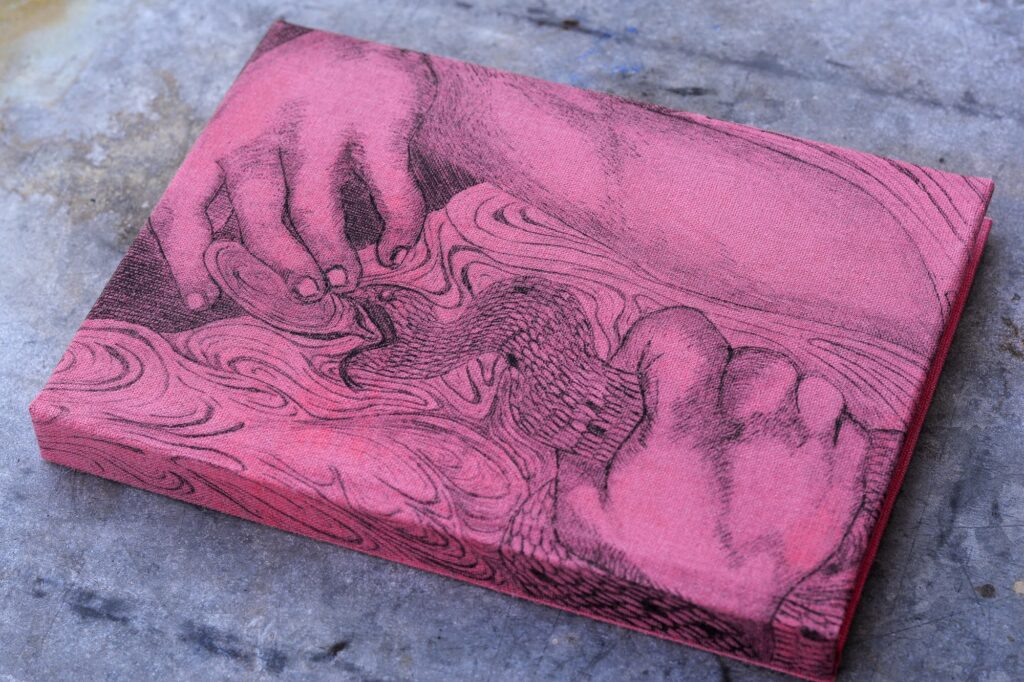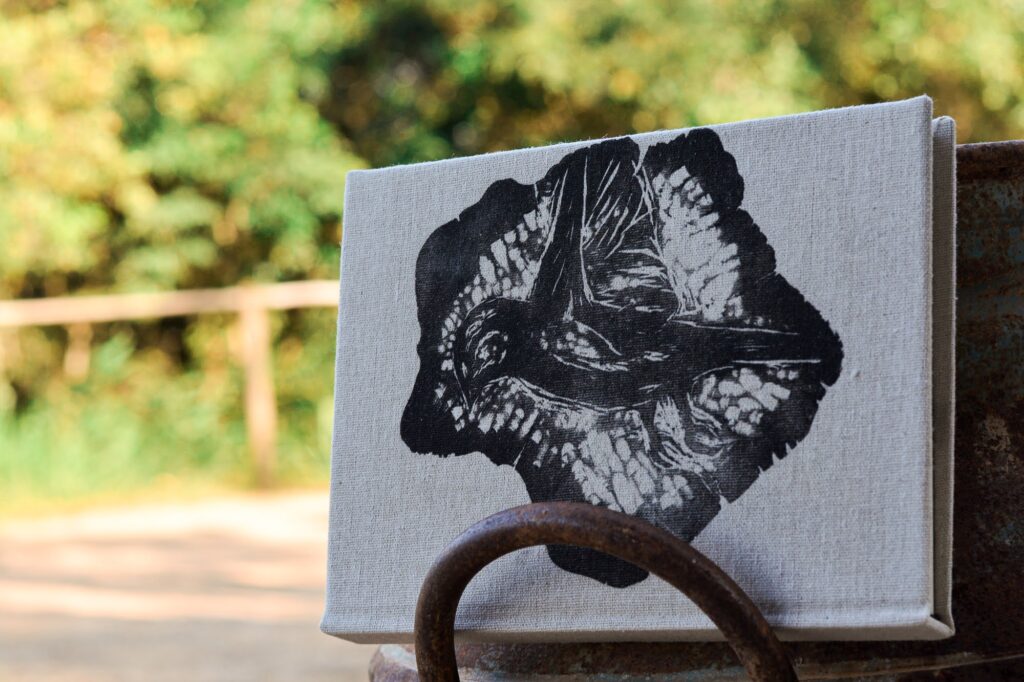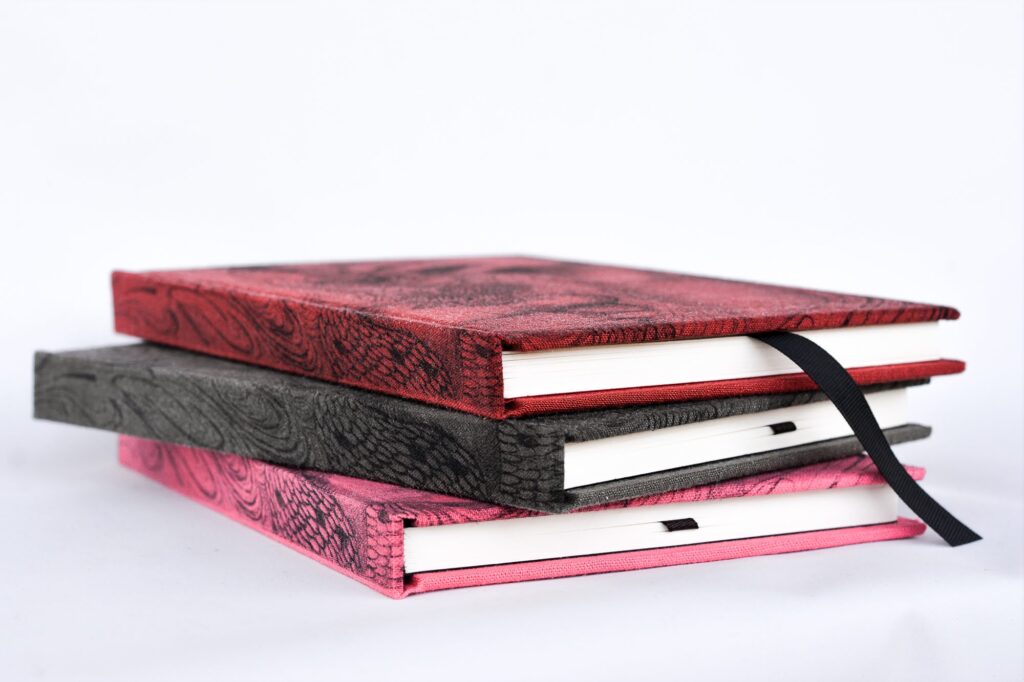 ---
Bodega Santa Clara
The Santa Clara Bodega, idealized by De Etser Encernernação, is an exhibition that seeks to bring together artists and artisans from São José dos Campos and region, happens since 2021 at De Etser Santa Clara. The show focuses on art and culture, in its editions brings a great diversity of colours, textures, smells and flavors in textile crafts, jewellery, toys, bookbinding, natural cosmetics, lamps, embroidery, literature, gastronomy, photography and engraving.